Start living the life you want by capitalizing on your own strengths and learn to interact with the world in a new way.
The word I hear most often is overwhelm. It's the feeling of staring at the screen, knowing there is work to be done, but not being able to start. It's the frustration of missing appointments, the fear that hits when you realize you've forgotten to pick up your child from school.
You are not alone.
This is where I come in. As an ADHD coach, I invite you to imagine what it would feel like to be unstuck. Imagine if you could re-write your story. Imagine a life filled with peace, love, and joy. Imagine what it would be like if ADHD didn't define you. Click through below to learn more about my services and see if we might make a connection!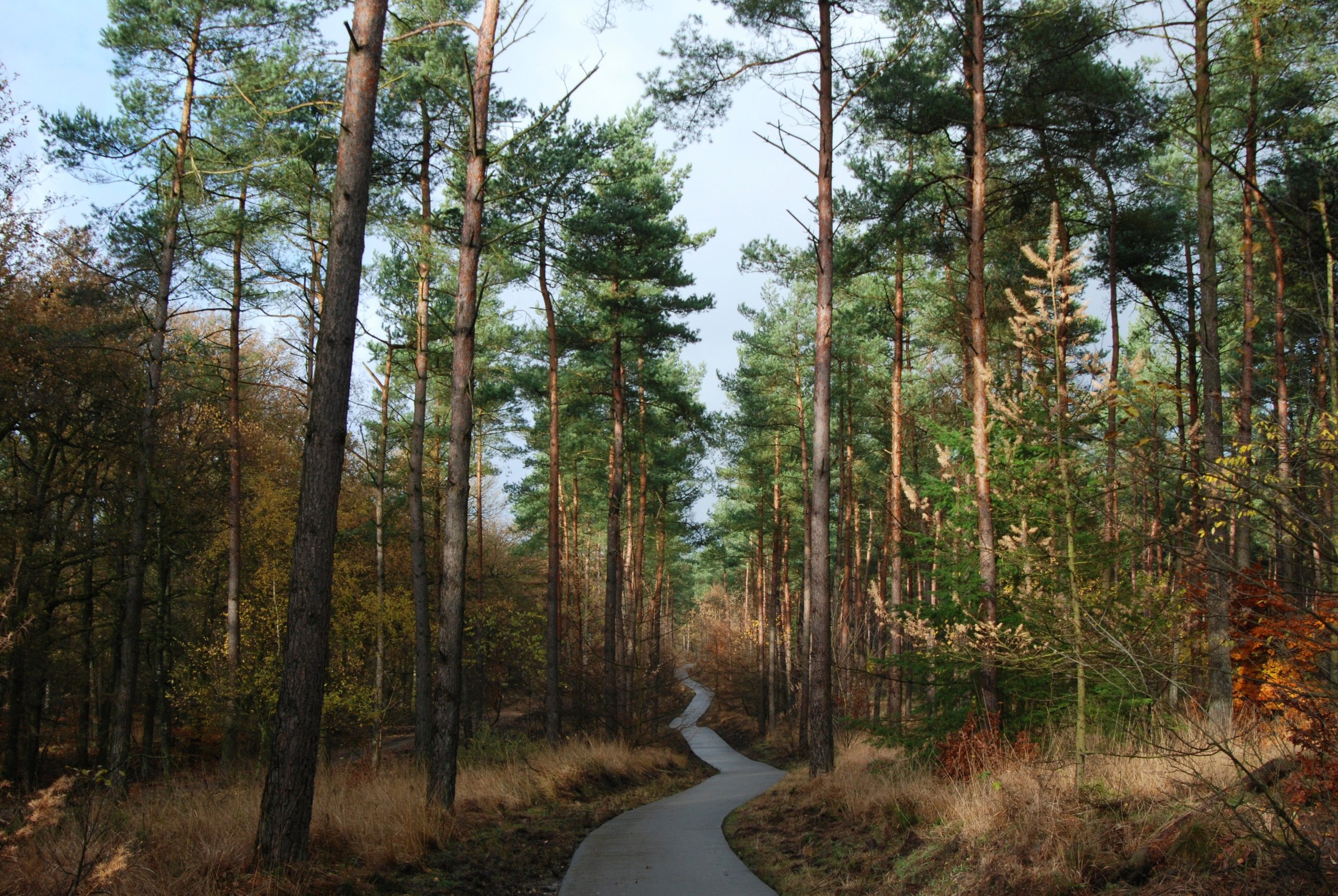 Individual Adult ADHD Coaching
Learn more about ADHD Coaching and how I can help open up the doors of opportunity and growth.
ADHD Coaching for College Students
Learn more about ADHD Coaching for students in higher ed, and how I can support your long term academic success.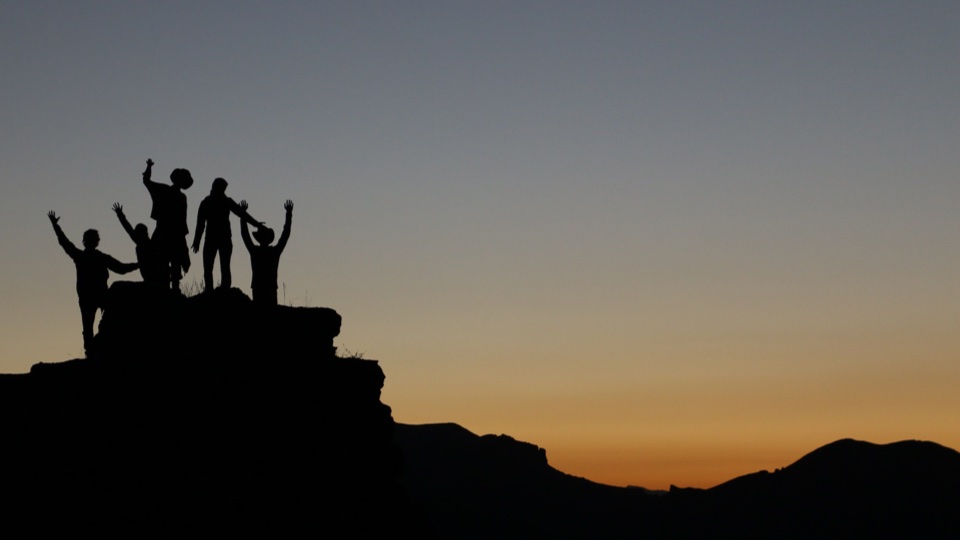 ADHD Accountability Groups
Leverage the support of a group in your ADHD journey, and see how your peers can be a source of strength through small group coaching.
"

"Thank you so much for all you do. You really have a gift for making people feel heard, valued, and supported. I have listened to the podcast for a few years now and it was a great start down the road that led me to group coaching. I had a difficult summer with ADHD and self-doubt ruling who I was and the decisions I made (or didn't make, more accurately). Fortunately, I was able to make one good, decisive decision and enrolled in group coaching! I'm both skeptical and frugal by nature, so it was a big leap for me. I am so glad I jumped in. I feel like I have a better understanding of my ADHD and my relationship with it. The acceptance piece is coming slowly, but it is coming. Having others of my tribe to talk to has been really wonderful."

"

"

"Nikki's coaching is a combination of knowledge, compassion and accountability. I'm returning for my 3rd session because I've realized that I am a slow burn - meaning it takes me time and repetition to shift my focus from all the shiny objects in my life to embracing and working on the hard things that I really need to focus on. This is how life is, and Nikki's workshops and gentle reminders have been the right combination for me to develop and strengthen the practices I need to be successful with my ADHD."

"

"

"You actually got my butt in gear to be able to start, and actually FINISH, my degree. I could never have done this without you. Your podcasts and your group coaching gave me the belief I needed to know I wasn't incapable of setting a goal, starting my classes, and completing all of my assignments and exams. You will never know how you changed my life, you planted a seed, that has now fully bloomed."

"