I get it — you're just hitting your stride at odd hours but you still have the drive to take on new challenges. That's when my online ADHD courses can help. You can develop new skills on your time, at your pace, with the trusted system of Take Control ADHD!
What is an Online Course through Take Control ADHD?
Each online course includes hours of guided video presentations broken into short, easy-to-digest blocks. Each block is designed to teach you a key concept or skill you can apply immediately.
I've poured myself into research and study with experts in the field, testing and refining strategies with my clients. Each of my courses represents my best effort to distill the most effective processes for building better systems for living with ADHD.
Take Control ADHD Online Courses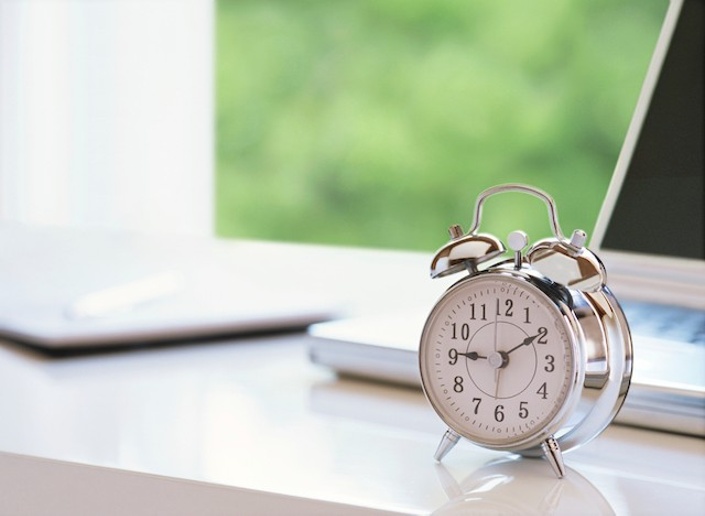 Organizing Time with ADHD
Organizing Your Space Your Way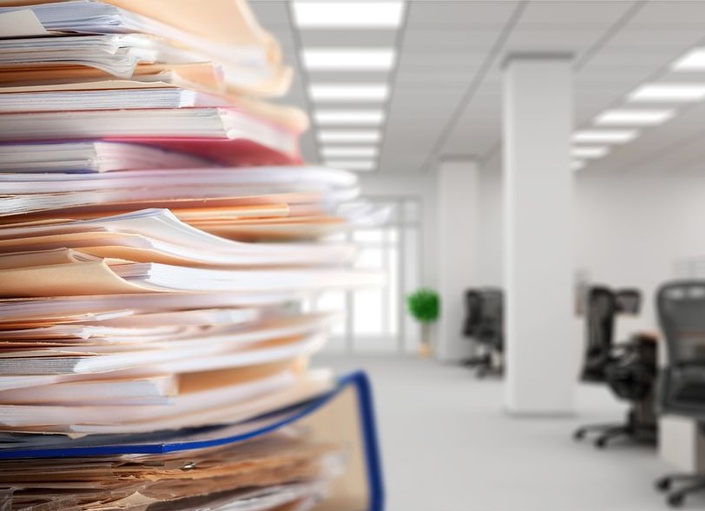 I love online courses for their flexibility! What do you get when you join a class?
Access to the latest course materials any time you need them, updated regularly as I learn and grow as a teacher and coach

A structured environment to learn new skills at your own pace

A community of peers with discussion boards for questions, comments, and support as you learn together
So if you're interested in truly changing your life by taking control of your time, space, and paper, I hope you'll give my online courses a try!